From March 29 to 30, 2023, the two-day 5th China Lithium Anode Material Technology Innovation and Industrialization Seminar was successfully concluded in Changsha. As the sponsor of this seminar, our company participated in the equipment exhibition of this seminar.
Anode and cathode materials are the key materials in lithium-ion battery. Currently, the lower limit of energy density for lithium-ion batteries depends on anode and cathode materials, and anode and cathode materials account for 60% to 70% of the cost of lithium-ion batteries. Therefore, accelerating the research and development of anode and cathode materials and improving the production process will not only improve the comprehensive performance of lithium-ion batteries, but also significantly reduce the high cost of batteries.
In order to further promote the research and technical progress of positive and negative anode materials, timely understand the latest research results and development trends of positive and negative anode materials, promote large-scale downstream applications as soon as possible, clarify the main needs, strengthen industry exchanges, promote collaborative innovation of the industry, university and research, experts, scholars, engineers and technicians related to the industrial chain of positive and negative anode materials at home and abroad gather together. An important step was taken to promote the further development of cathode materials by fully exchanging ideas and sharing ideas with each other.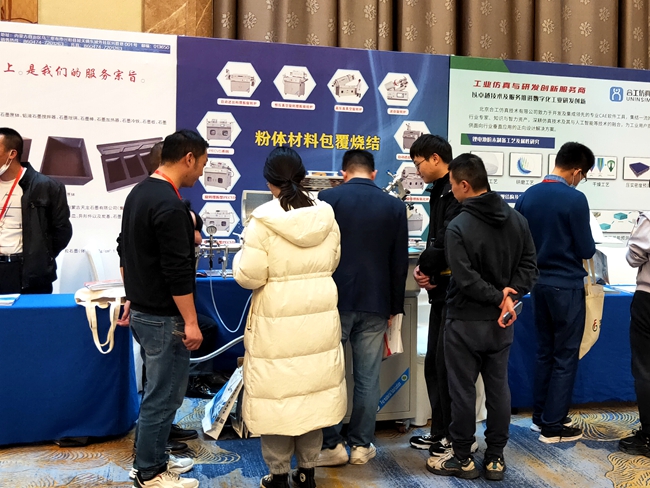 Our company is a professional enterprise in the research and development of laboratory thermal engineering field. The rotary pendulum tube furnace and vacuum box furnace and other equipment mainly promoted in this seminar have received wide attention. The heat treatment of anode and cathode material precursor cannot be separated from the use of vacuum box furnace, and the vacuum box furnace with stable operation, uniform temperature field, precise temperature control and simple and intuitive operation can fully meet the experimental requirements.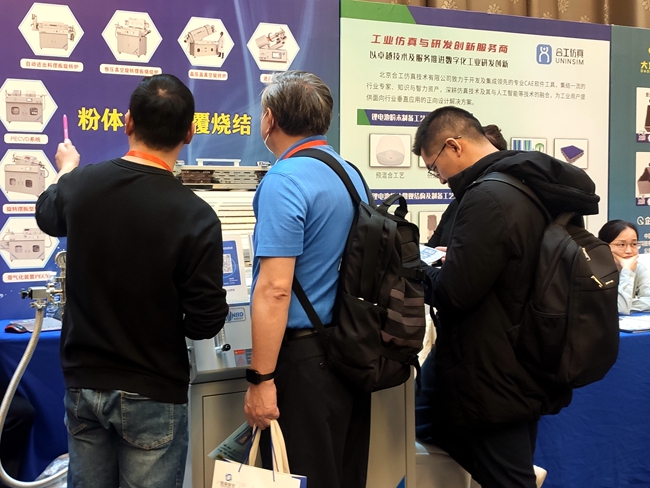 Intelligent rotary pendulum vacuum tube furnace, as the key equipment of anode material coating experiment, is also our flagship products. Different working temperatures, different reaction chamber sizes, different reaction chamber materials, but the same is the precise temperature control and intelligent control requirements.
Our company's equipment and research and development concepts have been fully affirmed by many experts and professors in this seminar, which has also greatly improved and enhanced our confidence and strength to always serve basic scientific research.