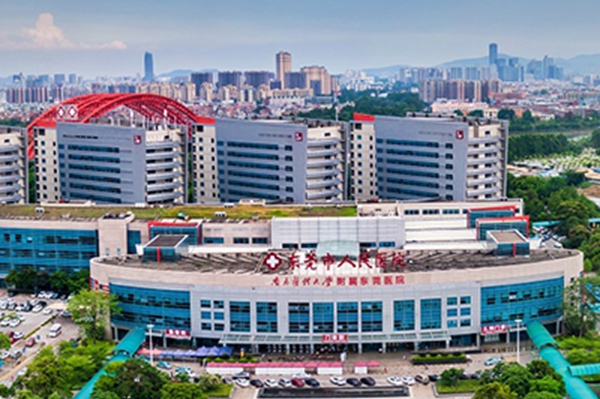 On March 27, 2023, the intelligent PECVD system customized by our company for Dongguan People's Hospital (Affiliated Hospital of Southern Medical University) was successfully delivered.
PECVD(Plasma Enhanced Chemical Vapor deposition) can produce unique compounds and films that cannot be produced by ordinary CVD technology alone, and produce films with extremely high solvent and corrosion resistance as well as chemical and thermal stability, which are widely used in the semiconductor industry to manufacture integrated circuits and have many applications in photovoltaic, tribology, optics and biomedicine.
In the biomedical field, PECVD also has important applications in medical implant research by producing dense inert coatings of extremely high purity.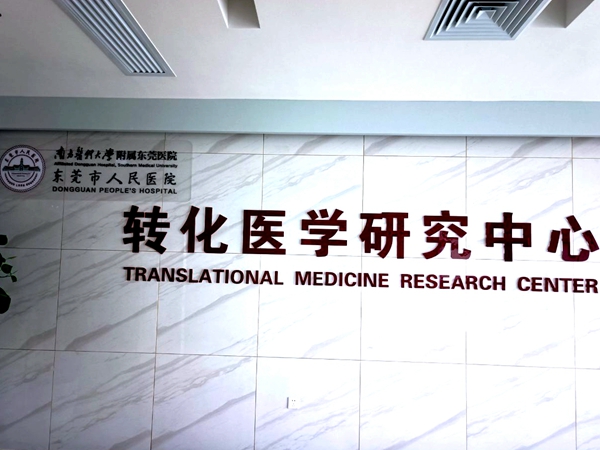 Dongguan People's Hospital was founded in 1888. It is a large comprehensive Grade-A hospital integrating medical treatment, teaching, scientific research and preventive health care. In March 2021, the hospital was selected as a key construction hospital of High-level Hospitals in Guangdong Province. In order to strengthen biomedical research, the Translational Medicine Research Center of Dongguan People's Hospital selected our company to provide customized PECVD system for its research projects through public bidding and comprehensive evaluation.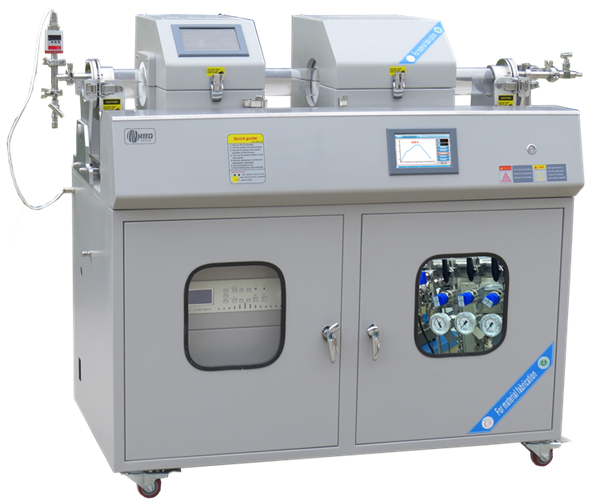 The PECVD system is composed of RF system, gas mass flow control system, substrate temperature control system, vacuum system, and Nobardi intelligent human-computer interaction touch control system with centralized bus control technology, which ensures convenient, intuitive and efficient experiment process.
Through the training and handover of our after-sales technical personnel, we were fully affirmed by the site acceptance and operator, and the equipment passed the acceptance smoothly.