On February 22, 2023, the fourth High Specific Energy solid State Battery Key Materials Technology Conference, which lasted for one and a half days, ended successfully in Changzhou, Jiangsu Province.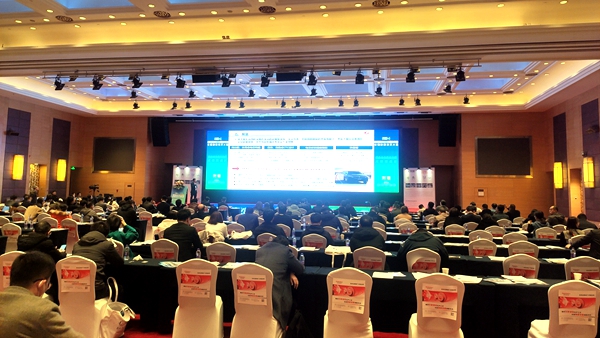 Solid-state battery is recognized as the most promising new generation of battery technology, almost all power battery enterprises and car manufacturers are accelerating the layout, in order to seize the initiative in the solid-state battery era. As the core technology of solid electrolyte and matching anode and cathode materials, is now the major research institutes, enterprise R & D department technology focus.
Prof. Tang Yongfu from Yanshan University, Prof. Yuan Hong from Beijing Institute of Technology, Prof. Xiang Yong from University of Electronic Science and Technology of China, Prof. Zhang Tao from Shanghai Institute of Ceramics, Chinese Academy of Sciences and other experts and professors elaborated the latest research results and views of their respective subjects, and seriously answered questions from the audience.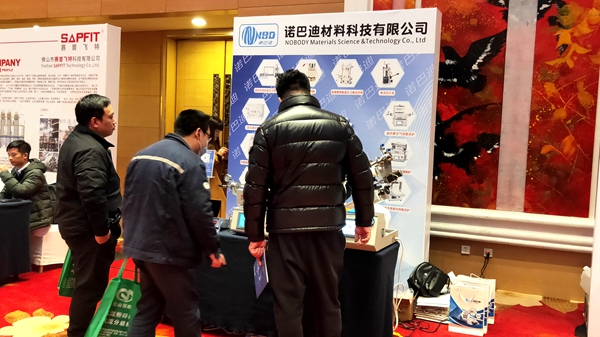 As a sponsor of the conference, NOBODY participated in the exhibition of on-site learning and related equipment. The rotary vacuum atmosphere furnace, the special anticorrosive box furnace for glove box, and the solid-state battery online pressure test set, which provide different sintering needs for solid-state battery energy materials, have received the active attention and consultation of the experts at the meeting, and highly praised our equipment from design ideas to scientific control.

Many researchers communicated with us on site about the equipment problems encountered in the test process, and put forward relevant program requirements. Part of the problems will be synchronized to the technical department of NOBODY, and the results will be timely fed back to the customers.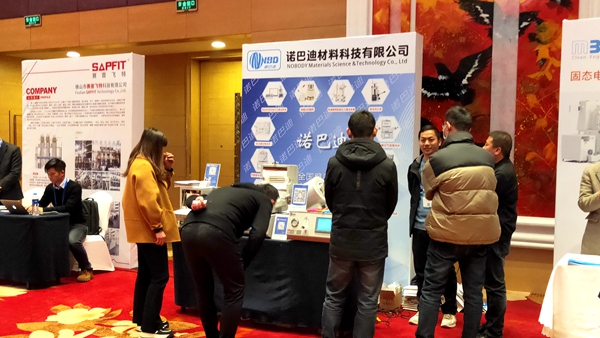 As a high-tech enterprise focusing on the research and development of laboratory thermal equipment, NOBODY will provide professional equipment and technical solutions for the development of new materials and new energy technologies through continuous research and development, and continue to create value for basic scientific research.