video link

On December 15, the 5th High-level Forum of Material Genetic Engineering of the Chinese Academy of Engineering opened in Zhengzhou.
The forum was sponsored by Chinese Academy of Engineering and Chinese Society for Materials Research, and jointly organized by Zhengzhou University, Zhengzhou Municipal People's Government, Henan Provincial Department of Education, University of Science and Technology Beijing, Faculty of Chemical, Metallurgical and Materials Engineering, Chinese Academy of Engineering, Industrial Development Promotion Center of Ministry of Industry and Information Technology, and Beijing Advanced Innovation Center for Materials Genetic Engineering. 39 academicians in the field of materials from home and abroad, many experts, scholars and guests gathered together online and offline to conduct in-depth discussions on technological innovation and achievement transformation of material genetic engineering.
Provincial Party Secretary Lou Yangsheng, Governor Wang Kai, Secretary General Chen Jianfeng Academician of the Chinese Academy of Engineering Party Group, Secretary General Chen Xing, Zhengzhou Party Secretary Xu Liyi, Vice Governor Huo Jinhua, Vice Chairman of the Provincial CPPCC, Party Secretary of Zhengzhou University, President Liu Jiongtian, Zhengzhou Mayor Hou Hong, Provincial Department of Science and Technology Director Chen Xiangping, Provincial Department of Education director Song Zhenghui attended the meeting. The opening ceremony was presided over by Xie Jianxin, academician of the Chinese Academy of Engineering.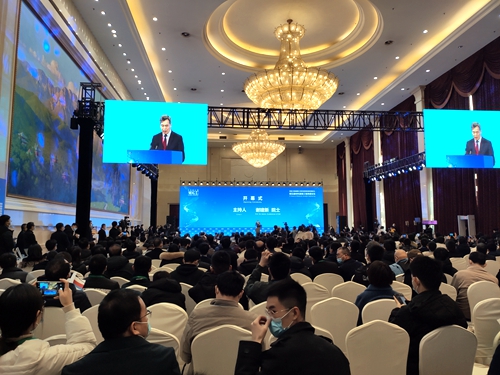 The High-Level Forum on Materials Genetic Engineering is one of the top academic conferences in the field of new materials and is held once a year. Since 2017, four sessions have been successfully held in Guangzhou, Beijing, Kunming and Mianyang, which has played a positive role in promoting the formation and dissemination of disruptive new ideas and new methods in material research and development, as well as the development and application of key technologies in material genetic engineering. The forum lasted for 2 days.
Through keynote speeches, academic reports, discussion and exchange, the forum shared the most cutting-edge research results in the field of new materials, and discussed the new theories of material genetic engineering, new technological changes, new material research and development and the new trend of industrial development mode.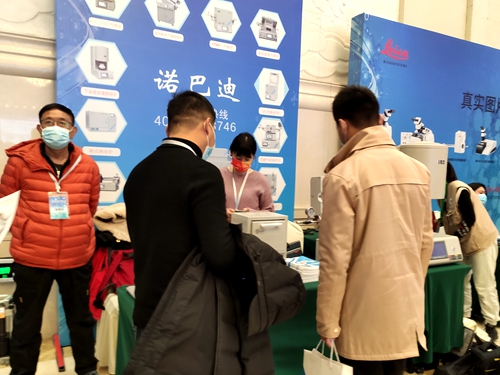 As the partner of Zhengzhou New Century Materials Genome Engineering Research Institute, we are also invited to attend this forum. As a high-tech enterprise in the field of thermal technology, Nobadi actively researches and develops technologies and new products.
After long-term research and development and continuous accumulation of technologies, Nobadi has more than 30 patents related to thermal engineering, manufacturing and control technologies, providing sophisticated equipment for scientific research in the fields of chemistry, physics, materials, electronics, polymer engineering, new material preparation and research and development.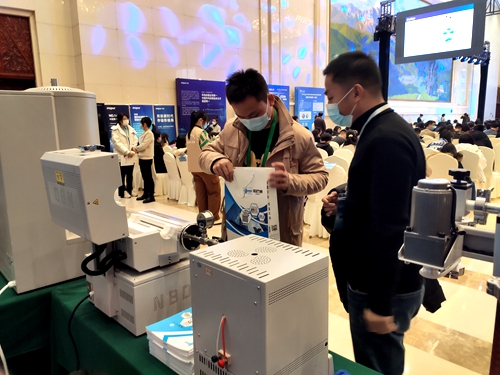 NOBODY will continue to contribute to basic scientific research.