On the afternoon of October 17th, the two-day National New Energy and Chemical New Materials Academic Conference and National Energy Conversion and Storage Materials Academic Conference was successfully concluded in Zhengzhou Hongrun Huaxia Hotel.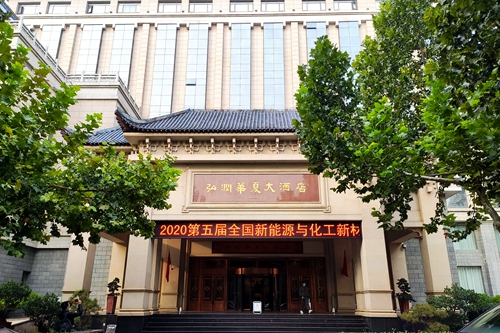 The National Conference on New Energy and Chemical Materials and the National Conference on Energy Conversion and Storage Materials are important academic conferences in the field of new energy materials and devices research in China. Four sessions have been successfully held in Xi 'an, Xiamen, Suzhou and Dalian. The conference focuses on academic exchanges and discussions on energy conversion and storage nanomaterials, lithium-ion batteries, sodium-ion batteries, lithium-sulfur batteries, solid-state batteries, fuel cells, liquid flow batteries, metal air batteries, supercapacitors, fuel cells and electrocatalysis from the academic and application fields. The conference brings together domestic famous experts, scholars and enterprise technicians. The future development prospect and direction of new energy materials and devices were discussed together.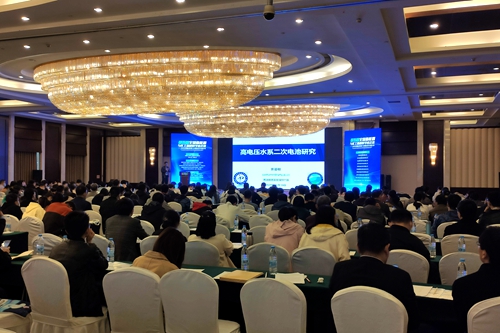 Zhang Suojiang, academician of Chinese Academy of Sciences and director of Institute of Process Engineering of Chinese Academy of Sciences, is the chairman of the conference. Professor Shao Guosheng, Professor of Zhengzhou University and special expert of National "Thousand Talents Plan", is the chairman of the organizing committee.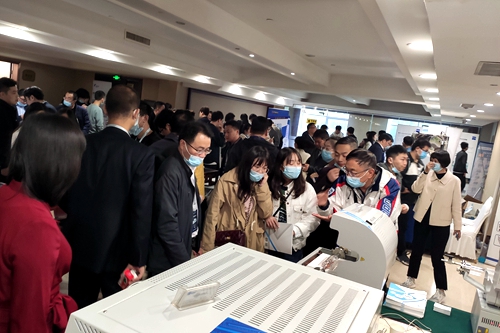 As the main sponsor of the conference, NOBODY participated in the equipment exhibition and promotion of the conference.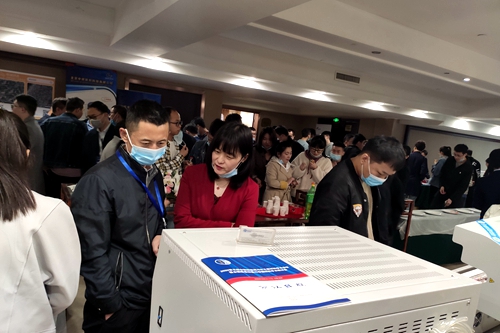 NOBODY has always focused on the research and development of equipment related to new energy and new material preparation, and has accumulated a large number of experimental data and core technologies. The main laboratory heating equipment has a high reputation in the industry because of its convenient and accurate control and equipment stability. The equipment exhibition also attracted the attention of many participating teachers. Some teachers who have used Nobardi equipment gave a lot of praise and encouragement.
NOBODY will stay true to its original aspiration and forge ahead to provide more and better equipment for the country's new energy and new materials field and help scientific research and development.