Device details link: medium-frequency induction furnace

High vacuum atmosphere box furnace

On January 6, 2023, our after-sales technical staff went to Xiamen University (Xiang 'an Campus) for installation, commissioning and delivery training of medium frequency induction furnace and high vacuum atmosphere box furnace.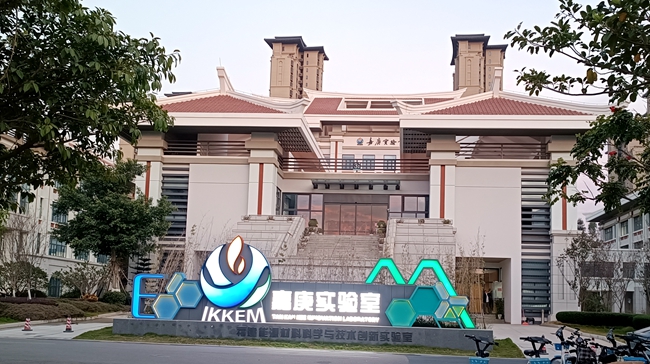 Our technical staff first unpacked and checked the accessories with the teacher in charge of handover. After confirming that there was no problem, the installation of the medium-frequency induction furnace was completed. After connecting the water cooler and connecting the power supply, the temperature test (2000℃) was conducted according to the teacher's requirements.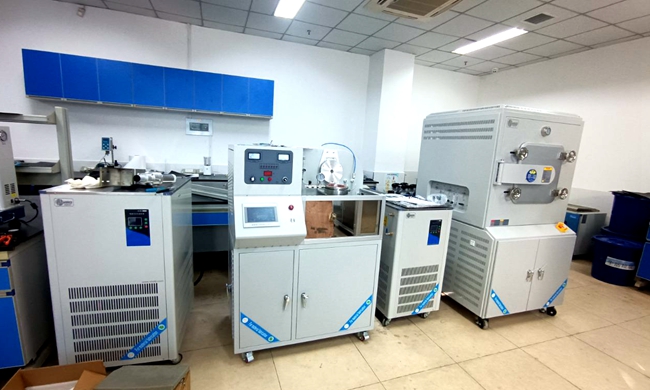 After the gradual field test and operation demonstration training, the teachers and students in charge of handover gave a high evaluation on the intelligent control and overall stability of our equipment.