Bell jar furnace introduction video

On January 1, 2023, the first day of the New Year, our after-sales technicians went to Beijing Huazuo Jingke Technology Co., Ltd. for equipment training and handover.
The staff of Beijing Huazuo Precision Engineering responsible for the handover have given us full affirmation from unpacking to commissioning and running.
From the appearance to the structural design, from the details beyond the customer's expectation to the smooth operation of the equipment, have been praised by the customer.

The customer first gave a high evaluation on the gas preheating and reservation sintering functions of the equipment. The customer did not mention these two functions originally, but our technical staff added these two functions innovatively in the case of giving full consideration to the customer's experimental requirements, which not only fully improved the customer's experimental quality, but also greatly improved the experimental efficiency.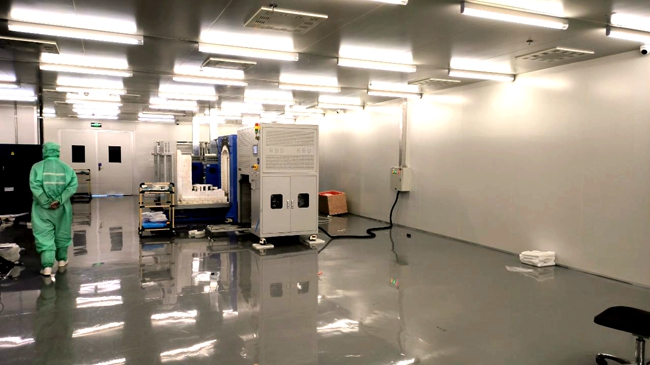 Intelligent human-computer interaction touch screen system, not only integrates the operation of various devices, but also makes the whole operation process more intuitive and convenient. After a short period of operation guidance, the customer's handover personnel have been able to skillfully perform various operations.

"You really do work on your equipment!" When customers refer to previous purchases of similar equipment, they are impressed by the level of our products and services.